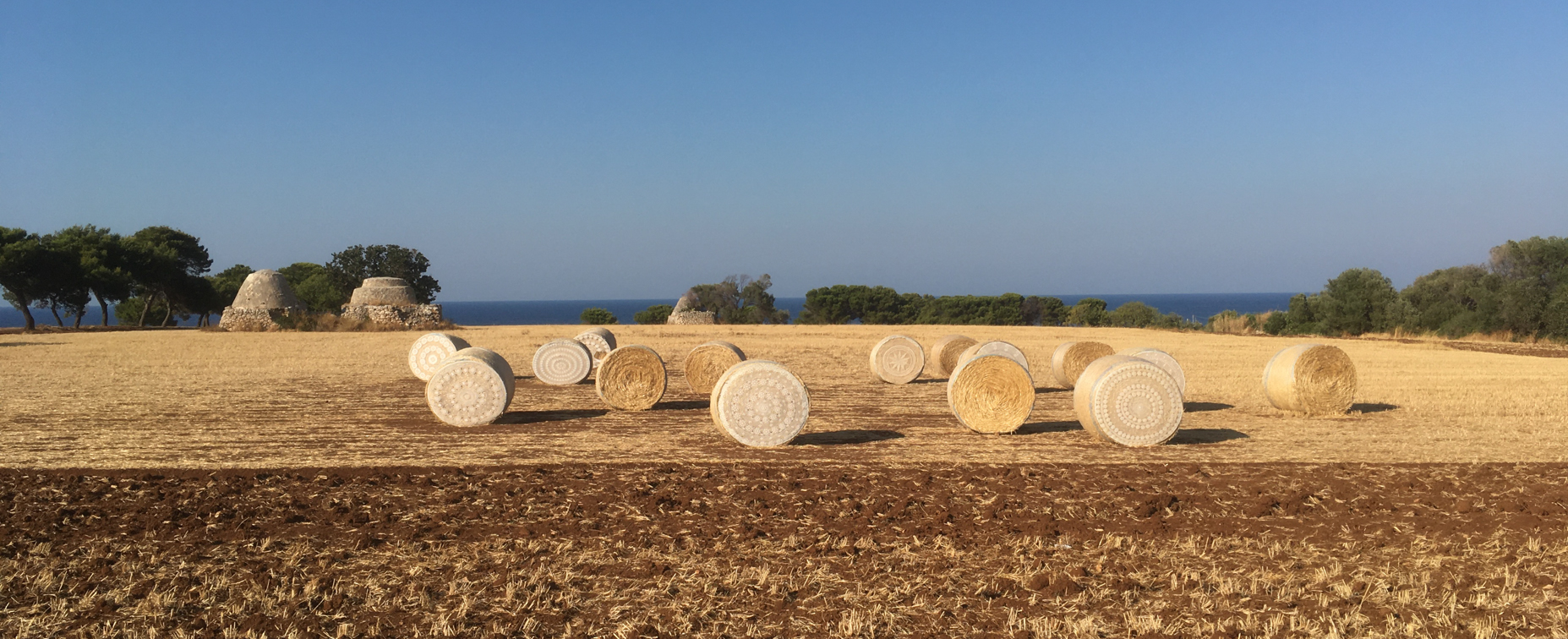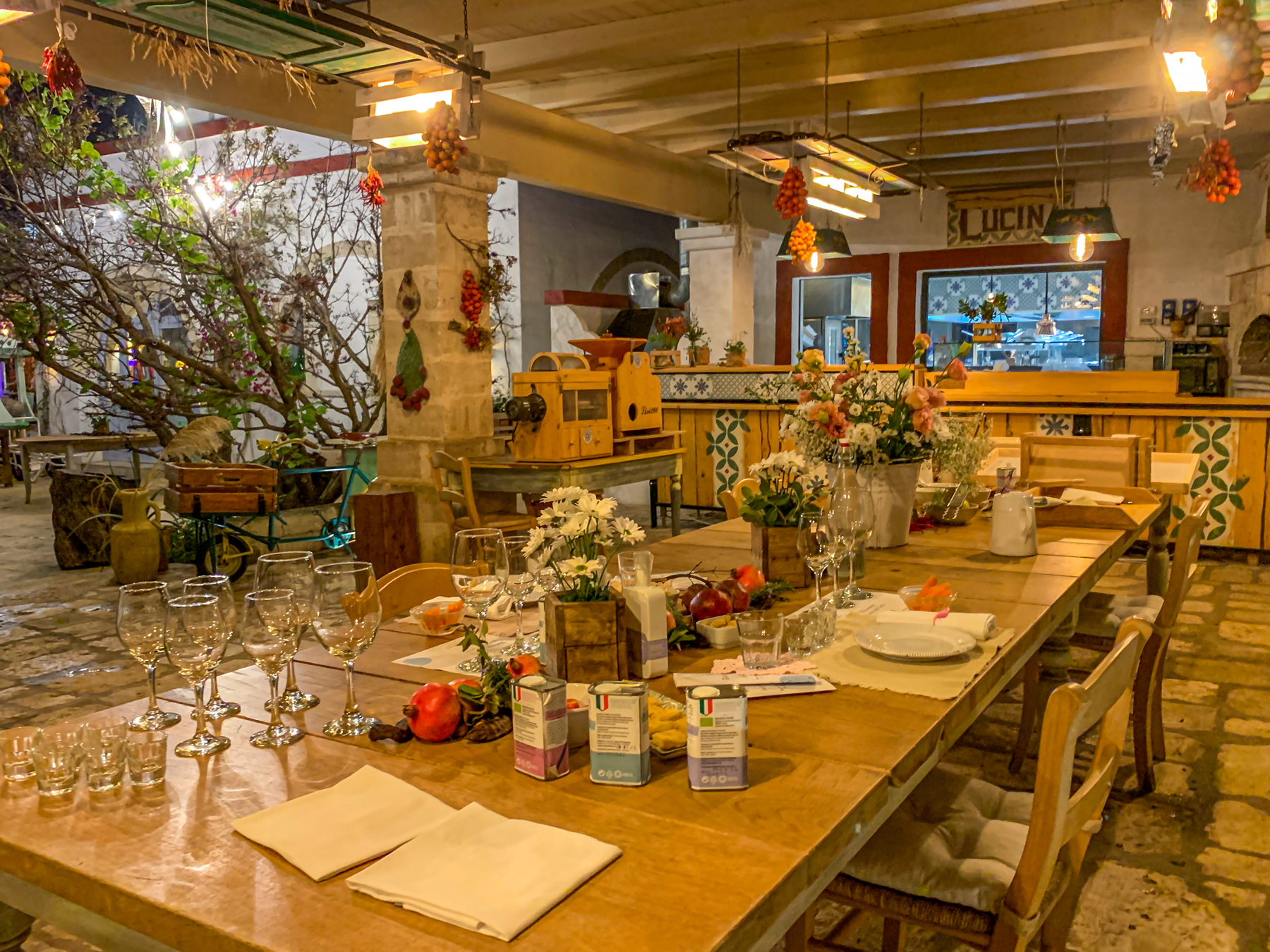 Providing authentic, local, experiences is our passion and, with the same passion, we like to create unforgettable travel memories.

We share this philosophy with our guests, who are people looking for secluded corners to discover, for genuine and delicious food and wine, for the rich historic heritage that Puglia has to offer and, most importantly, for the interaction with the locals, an absolute added value to any holiday in the Heel of Italy.
Bespoke holidays for the discerning guest
All our holiday packages are unique and, at their core, is our attention to your travel interests and inclinations.
We will be delighted to write your next holiday by creating a comprehensive itinerary that includes highly selected local experiences, memorable encounters with our local guides and, of course, accommodation in our range of boutique hotels, charming countryhouses and historic palaces.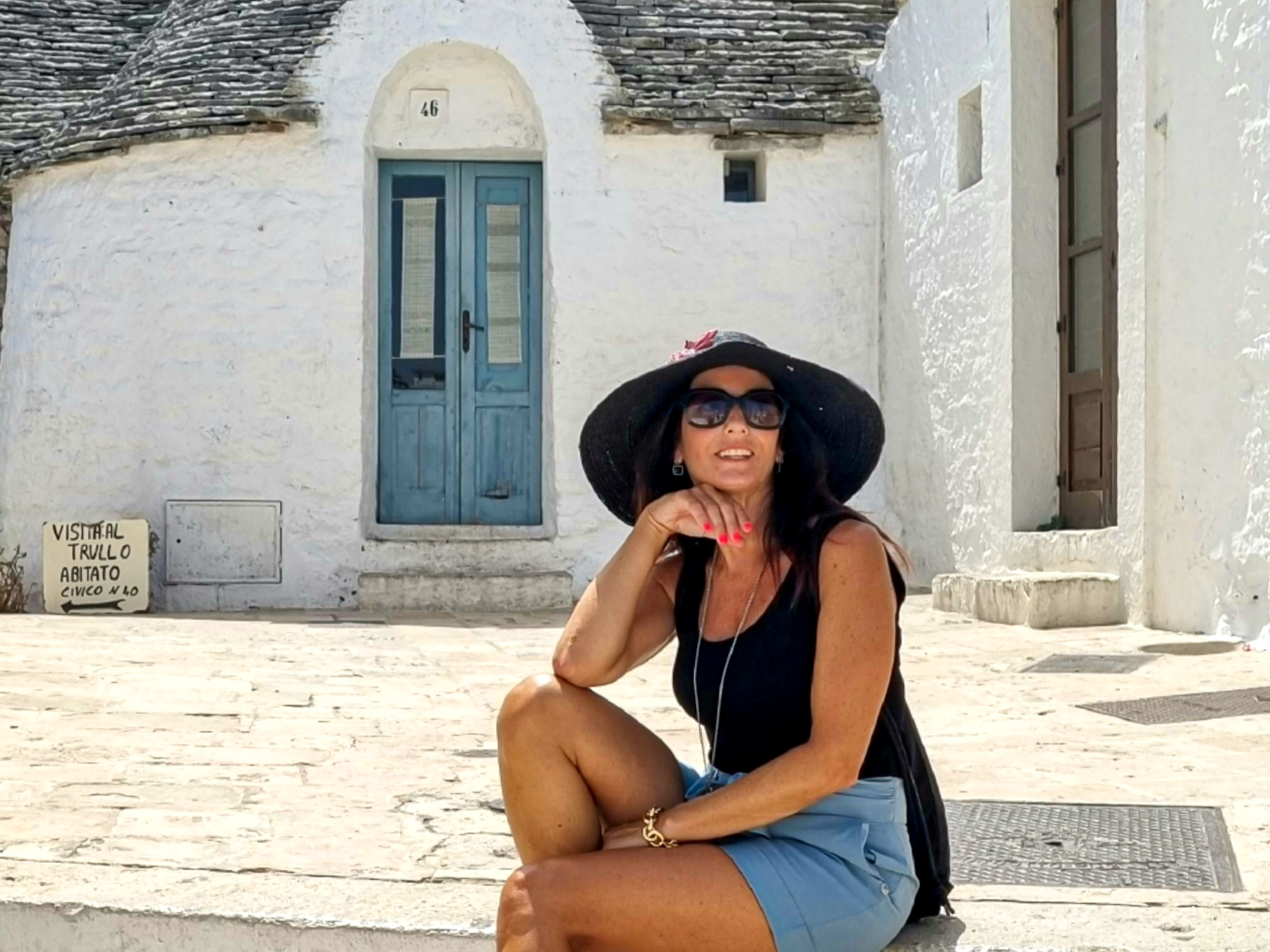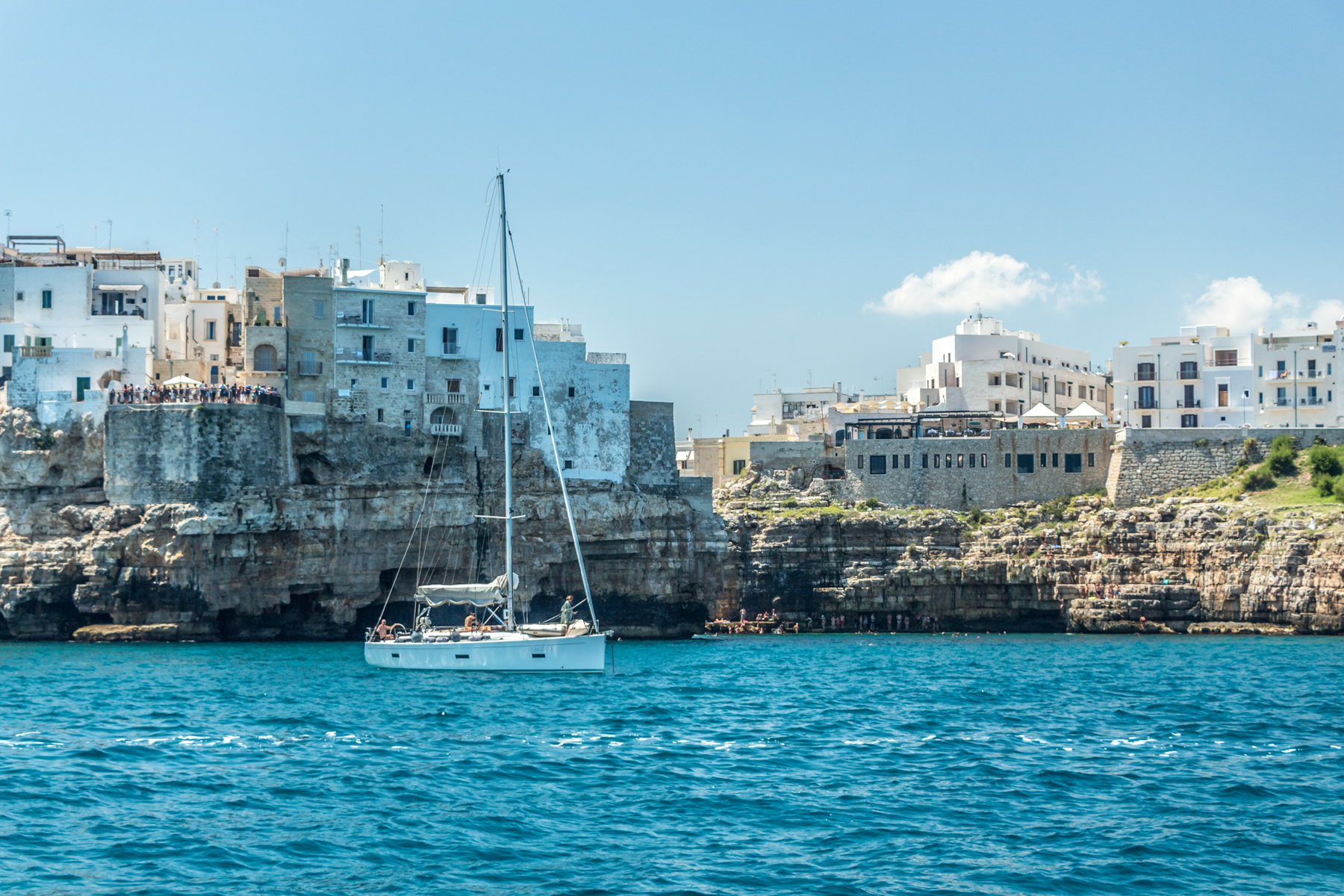 As dedicated travel organisers with unparalleled experience of the region and point of reference to many international travel agents, we are delighted to offer you a wide range of unique travel experiences in the "Heel of Italy", together with the best expertise and recommendations to arrange an unforgettable holiday to Puglia.
Wine Tour Company of the Year for Puglia

All Inclusive Tour Operator of the Year for Puglia